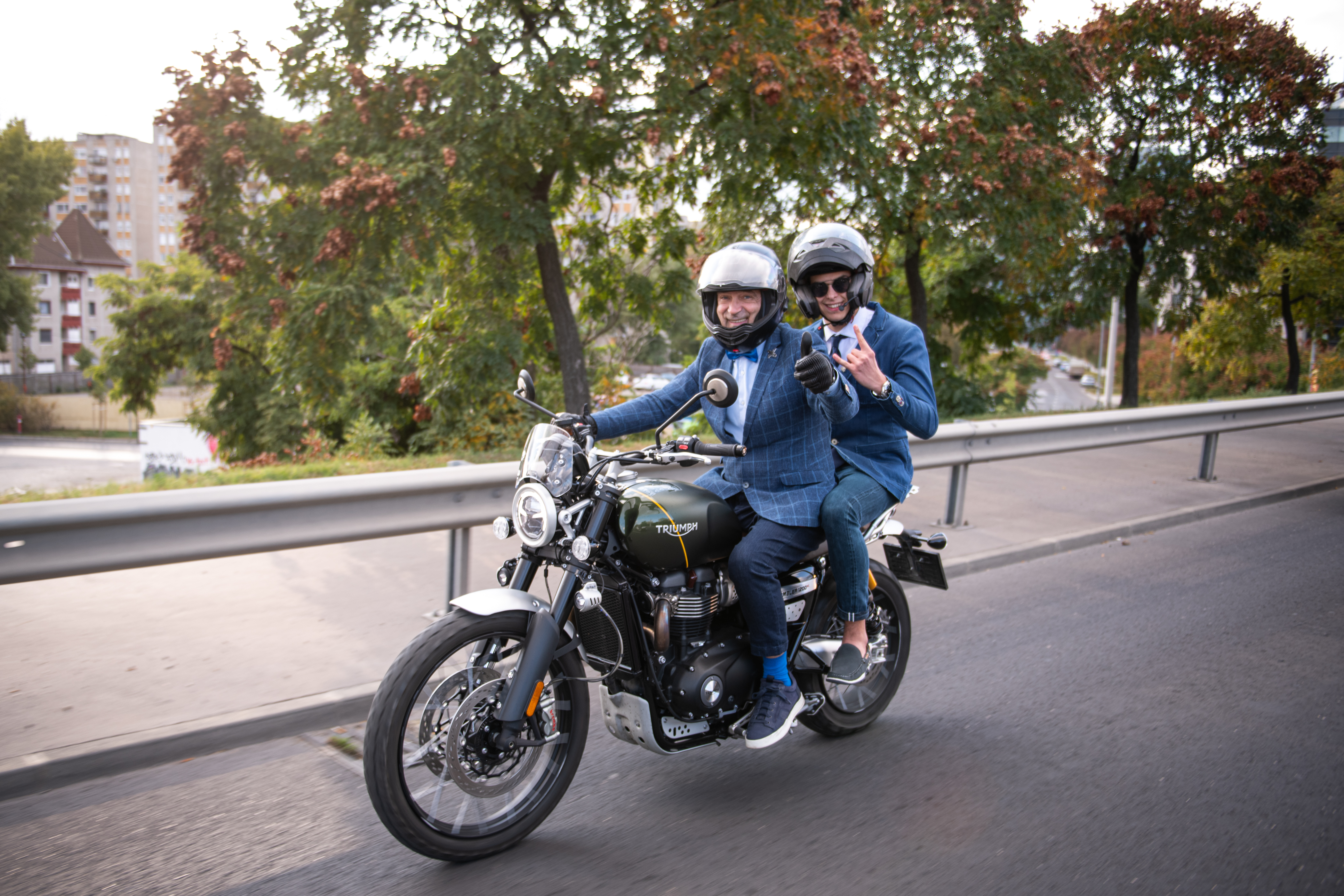 Az elmúlt két hónapban többször is a nemzetközi The Distinguished Gentlemans Ride jótékonysági motoros rendezvényről számoltunk be. E sort a mai cikkel ünnepélyesen lezárjuk, a budapesti rendezvényről szóló videó publikálásával feltéve a pontot az i-(k)re....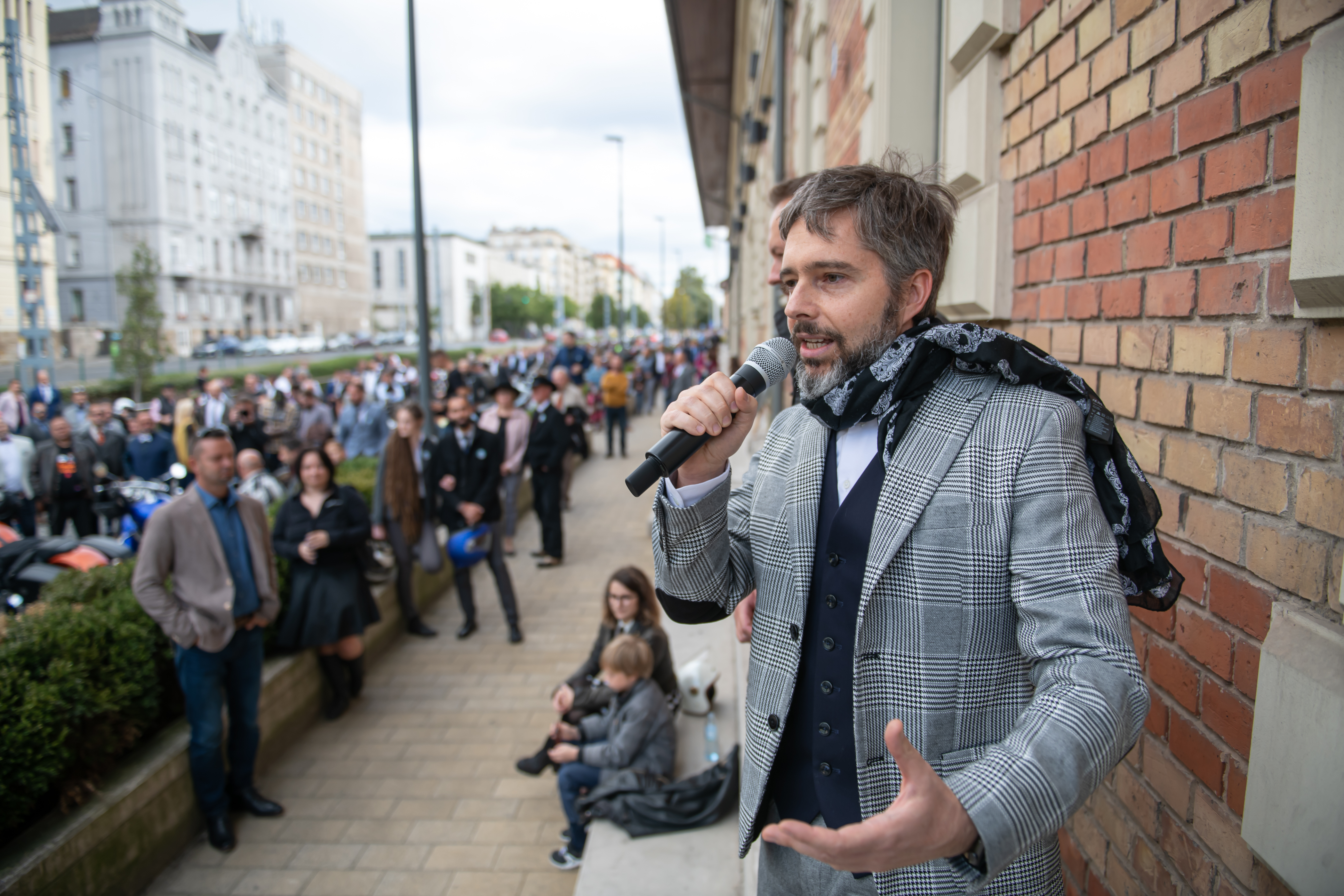 E sorok publikálásakor (az adománygyűjtés még október végéig tart!) a következő nemzetközi eredményekkel büszkélkedhet a világ legnagyobb klasszikus motoros jótékonysági futama, a The Distinguished Gentleman's Ride.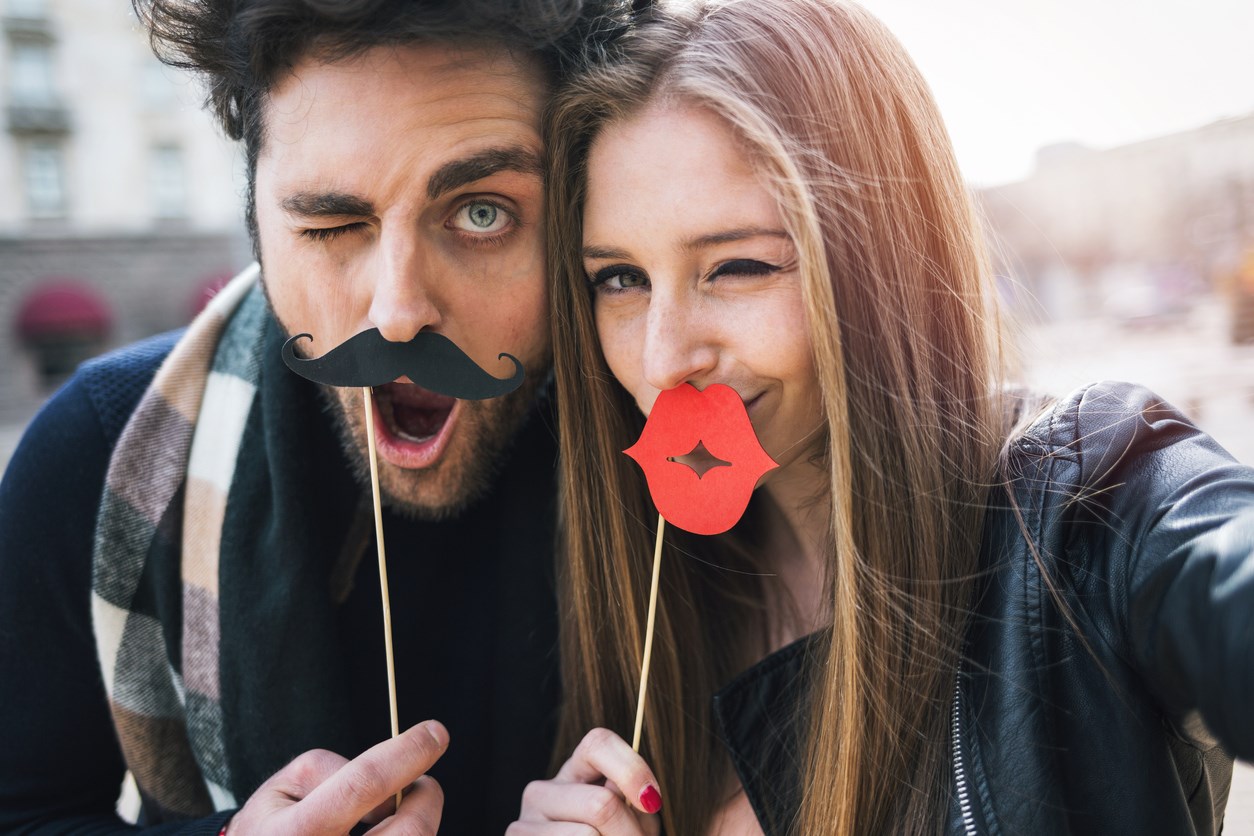 Chester Bennington, Kurt Cobain, Marlene Dietrich, Domján Edit, Judy Garland, Ernest Hemingway, Whitney Houston, Juhász Gyula, József Attila, Kézdy György, Latinovits Zoltán, Jack London, Márai Sándor, Marilyn Monroe, Alexander McQueen, Osvát Ernő, Sarkadi Imre, Schütz Ila, Szécsi Pál, Amy Winehouse, Robin Williams.