Ó. Ió. Ció. Akció!
Ahogy a diákok várják évről évre a nyári szünetet, úgy várjuk mindig mi is a motoros szezon indulását.
Hála Zeusznak (Fortunának, kronológiának, időjárásnak?), utóbbi előbb érkezik. A Messiás kérdés magasságáról (még az ábrahámi vallások körén belül sem) és a generációs szakadék (egyre növekvő) mélységéről most nem nyitunk (hit)vitát.
ÁMDE!
Két angol cég mindent tud a motorosok igényeiről. Mindketten megkerülhetetlenek a benzinvérűeknek gyártók piacán. Az évszázados Belstaff Hollywood kedvenc motorosruházati márkája, a többszörös díjnyertes Kriega pedig 10 év garanciát vállal szinte elpusztíthatatlan túratáskáira.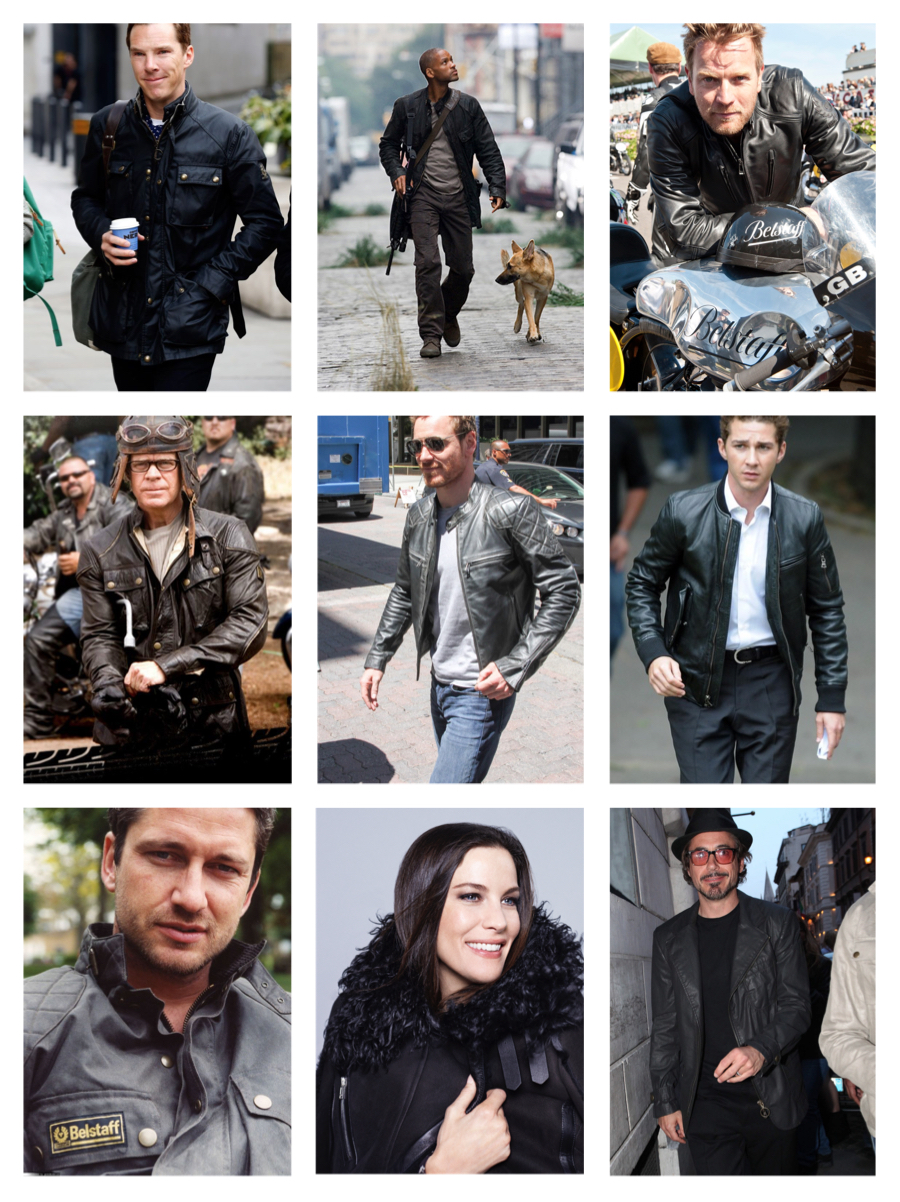 Első idei gurulásaink örömén felbuzdulva, a következő szuper-akciókat jelentjük be ezúton! Mától május 31-ig, az említett két menő brand készleten lévő termékeit a következő kedvezményekkel vásárolhatjátok meg webáruházunkban, vagy a Bálna Budapest északi főbejáratánál balra (a BANG & OLUFSEN felirat "alatt"), a Hygge Budapest komplexumában. A webshopban feltüntetett ár még nem tartalmazza a kedvezményt. A Belstaff30 és a Kriega20 kód a vásárlási adatok megadásakor, még a fizetési folyamat előtt érvényesíthető.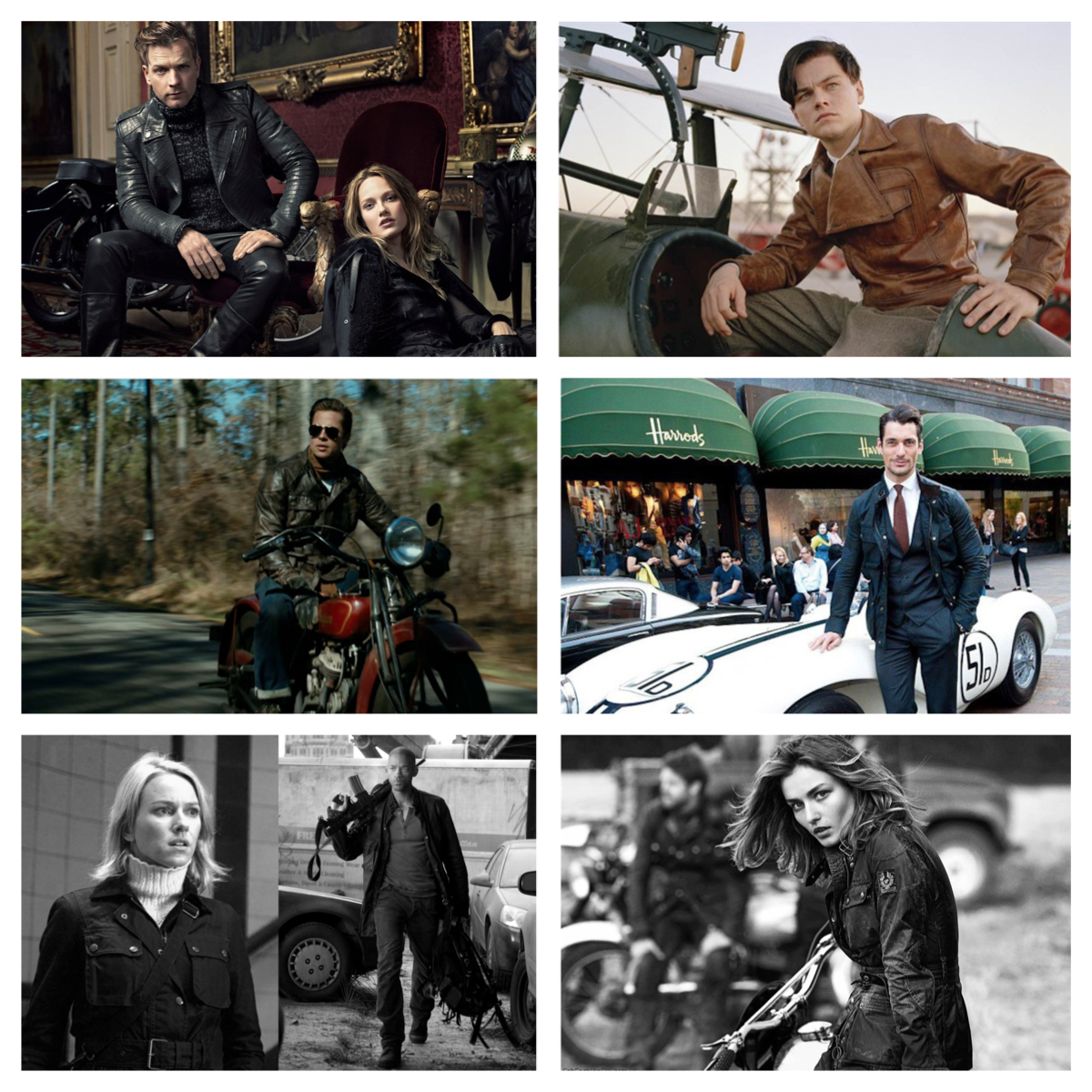 A készletek a webshopunkban ellenőrizhetőek. Motorozzatok be hozzánk, minden vásárlónk, vendégünk egy különleges újhullámos kávéra, amelynek az alapanyaga az Európában méltán híres dán pörkölő, a 'The Coffee Collective' kínálatából érkezik hozzánk! Ha már itt vagytok, csináljatok selfie-t egy 89 éves Harleyval, egy 58 éves (!) BSA C15-össel, vagy a jótékony célra felajánlott (következő képen látható) DGR Yamahánkkal!
Utóbbinak örülnénk a legjobban, mert az ennek a motornak az eladásából befolyt összeg 100%-át a Mosoly Alapítványnak utaljuk majd át! Jónak lenni, mint tudjuk, jó!