Karotta / Beyond The Standard / Superbike
Jó érzés megtapasztalni, hogy a magyar petrolhead/electrohead közösség mekkora vehemenciával tolja a DGR (és így a prosztatarák szűrés) ügyét itthon.
Ma az idei futam három új támogatóját szeretném bemutatni Nektek.
(Valószínűleg mindegyiküket ismeritek.)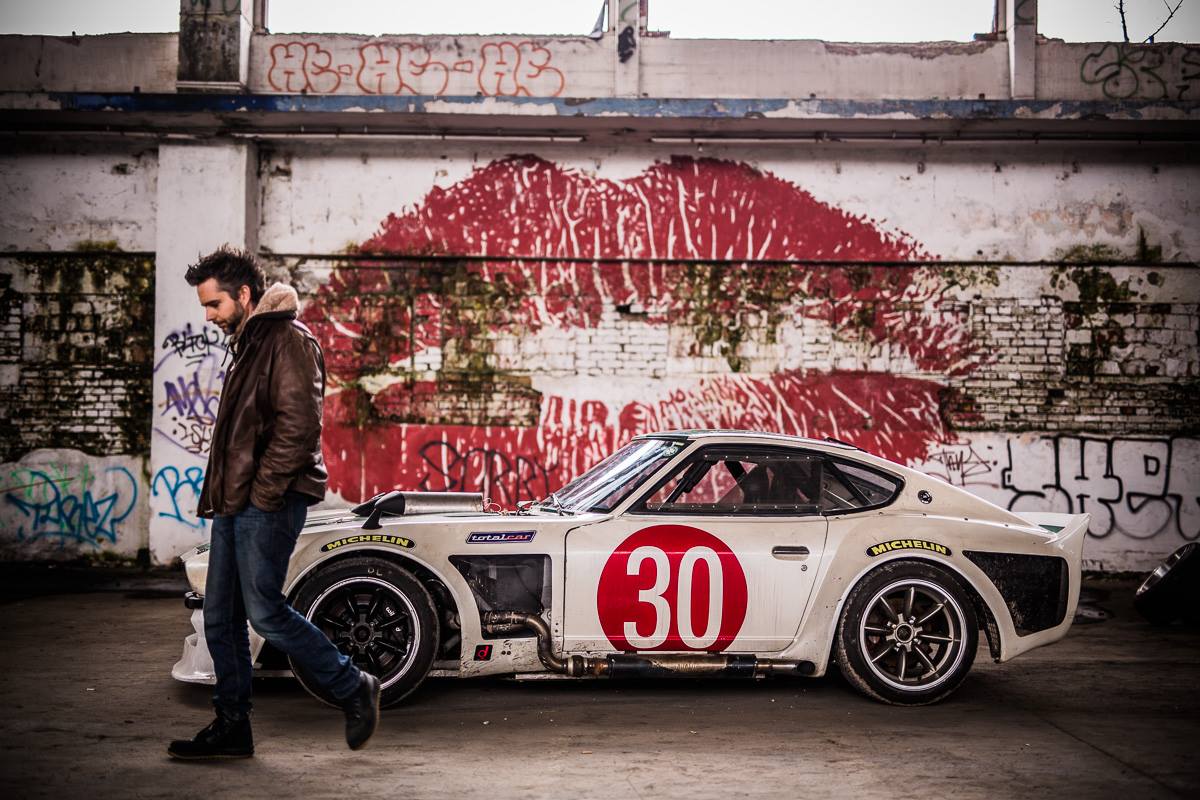 Karotta hangyászilag petrolhead, közlönyileg electrohead, amúgy meg simán jó fej, hogy múlt évben "inkognitóban", idén pedig, kérésünkre már bőszavú vezírmotoros emszíként csatlakozott hozzánk. Ahogy a Harley Davidson (akarom mondani már a Harley is!) eljutott a potato-potato-tól a LiveWire-ig, úgy lett Gábor egy 45 éves szívó (sic) V6-os versenydatsunt összehegesztő hobbistából 42 éves e-vangelistává. Jójó, ahogy a Harley is fog még (egy ideig) V2-est gyártani, úgy Karotta is minden bizonnyal fog még a Totalcarban, kilinccsel előre, gumit/benzint égetni a közeljövőben is…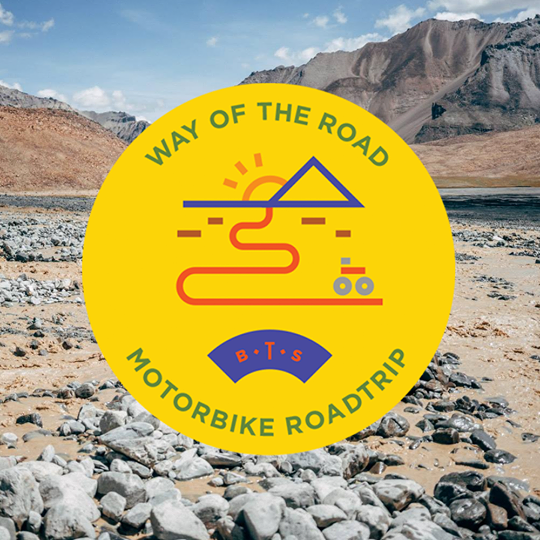 "Kulcsrakész", életre szóló élményekre hajtasz? Kalandturistaként akarod motoron felfedezni a Himaláját? UAZ-zal szeretnél repeszteni a mongol sivatagban? Be akarod járni Japánt lakóautóval? Jó helyen jársz! Az egyik alapító, (Vértes) János ázsiai kalandjai során tapasztalta meg, hogy akadnak olyan területek, melyeket nem autóval, hanem két keréken a legjobb felfedezni, mivel egy motor sokkal inkább adja a sokunk által vágyott szabadságérzetet. Így született meg a motoros Himalája túra.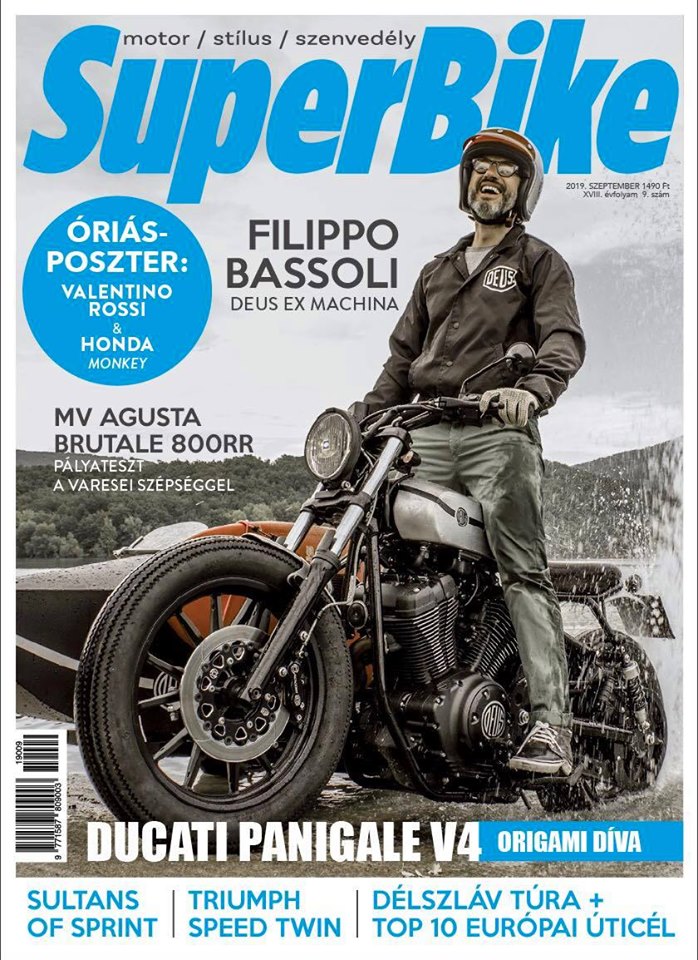 A nagymúltú, de éppen ebben az évben megújult SBM-et minden motoros ismeri. Klassz dolog, hogy kiemelt médiatámogatóként csatlakoztak hozzánk. A napokban megjelenő számban már találkozhattok az első, DGR-rel foglalkozó cikkel, illetve reklámmal is. Ezúton is köszönöm Maglódi Zolinak, hogy támogatja e fontos hazai jótékonysági futam ügyét!
Fotók forrása: Facebook